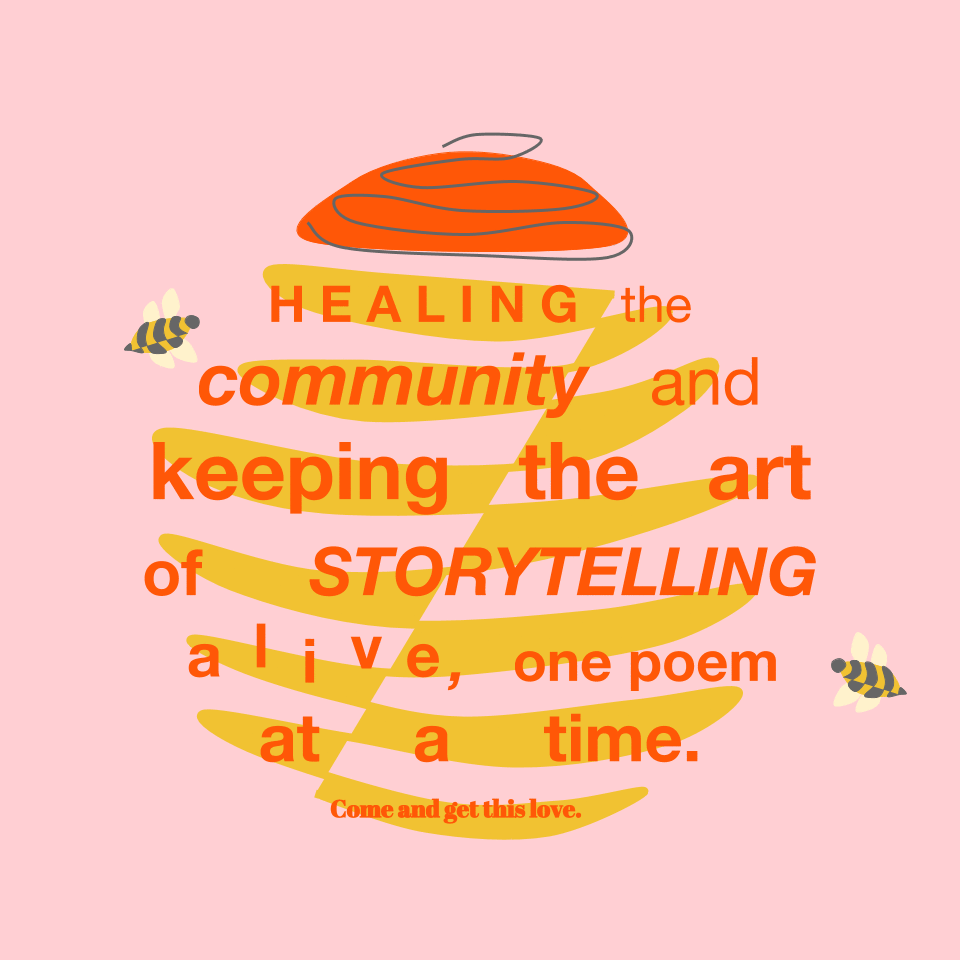 Let Me Write You a Poem is an online storytelling platform aimed to heal the community through custom-made poems. This originally started as a way for me to replace stolen goods that I had lost when I was robbed one night in Chinatown.
I was safe, but this person stole my bag that had my big notebook of unpublished ideas and an iPad that I shared with my son. As an effort to raise money to cover my losses, I decided to write custom poems for my Instagram followers in exchange for a small donation ($5). I would write short poems for them based on a photo they sent in to me.
This was my way of healing through my trauma. But as the days went by, it turned into a way to heal others in my community, too. So here we are, 100 poems later.
I write poems for everyone who has ever loved someone, or still do. For everyone who is so loved, or feels unloved, or just needs a reminder to love themselves. For everyone who has ever lost someone that they loved dearly, or fear to be without them.  For everyone who feels love so specifically, like a color, or the warm sun on their skin, a sweet smell, a wholesome memory, or just a feeling waiting to be sang out loud. I write these poems. Come and get this love. Let me write you a poem, too.